STRUGGLING WITH FUNDRAISING OR DATABASE ISSUES in your small to medium non-profit or charity? Do you have great ideas but you're missing the time or expertise to make it happen? Talk to us to explore new revenue streams, bring in a grant, ensure better data quality, and so much more.
Freeing leaders to serve their organization's mission is the niche Mulholland Drive Consulting seeks to fill. With 15 years fundraising experience, Lisa Mulholland, CFRE, can provide a unique combination of innovative and practical assistance for your projects.
Services
Consulting
I need to consult with someone who has practical fundraising experience and won't be judgmental.
Consulting can help you be sure of your role and the decisions you make. Is it time to start a fundraising department? Is another event really the best way to gain funds? What does your organization need to become 'Donor Centric"? What is the best way to position your organization when seeking grants or sponsorships? If you are asking yourself these or any other questions about your charity or non-profit request a meeting today!
Fundraising
We need money to do our vital work. How can I find supporters?
Tax receipts, sponsorships, donations, pledges, events. It seems so complicated!
Gaining community support is vital to the existence of your charity or non-profit. That support can take multiple forms – sponsors, volunteers, event attendees, one time, monthly, or annual donors. And so much more. Mulholland Drive can help you define your community and determine the best way to build support from your community members. Your organization is unique and a successful fundraising plan must build on that originality.
Grant Applications
Grant money is out there but I have no time to apply
Grant money can help you focus on your mission. Mulholland Drive can learn about your organization's unique contributions, provide you with a list of possible funders, create templates for the FAQ's,  and assist you in describing your organization or special project in a way funders will appreciate.
Photo by Judith Amour
Donor Databases: Raiser's Edge NXT & Other Software
We are under-utilizing our expensive Raiser's Edge NXT database
We need to track our donors, their gifts and contact information
I have a nerdy super-power in Raiser's Edge and RE NXT. Call me before you set up your system or if you need an audit to figure out how you are underutilizing your complex database system. I love a nice clean set of donor data in a nice tidy database. In my perfect world all charities and non-profits have frustration-free systems.
There are a growing number of other less complex and less costly donor database options in the market. I can help your organization select a great match for your needs.
Maybe someone on your team just doesn't get it. I can help with training, procedures, and how-to manuals.
Let's begin with a meeting or phone call about your organization. This free introductory session will allow us to get to know each other and establish next steps.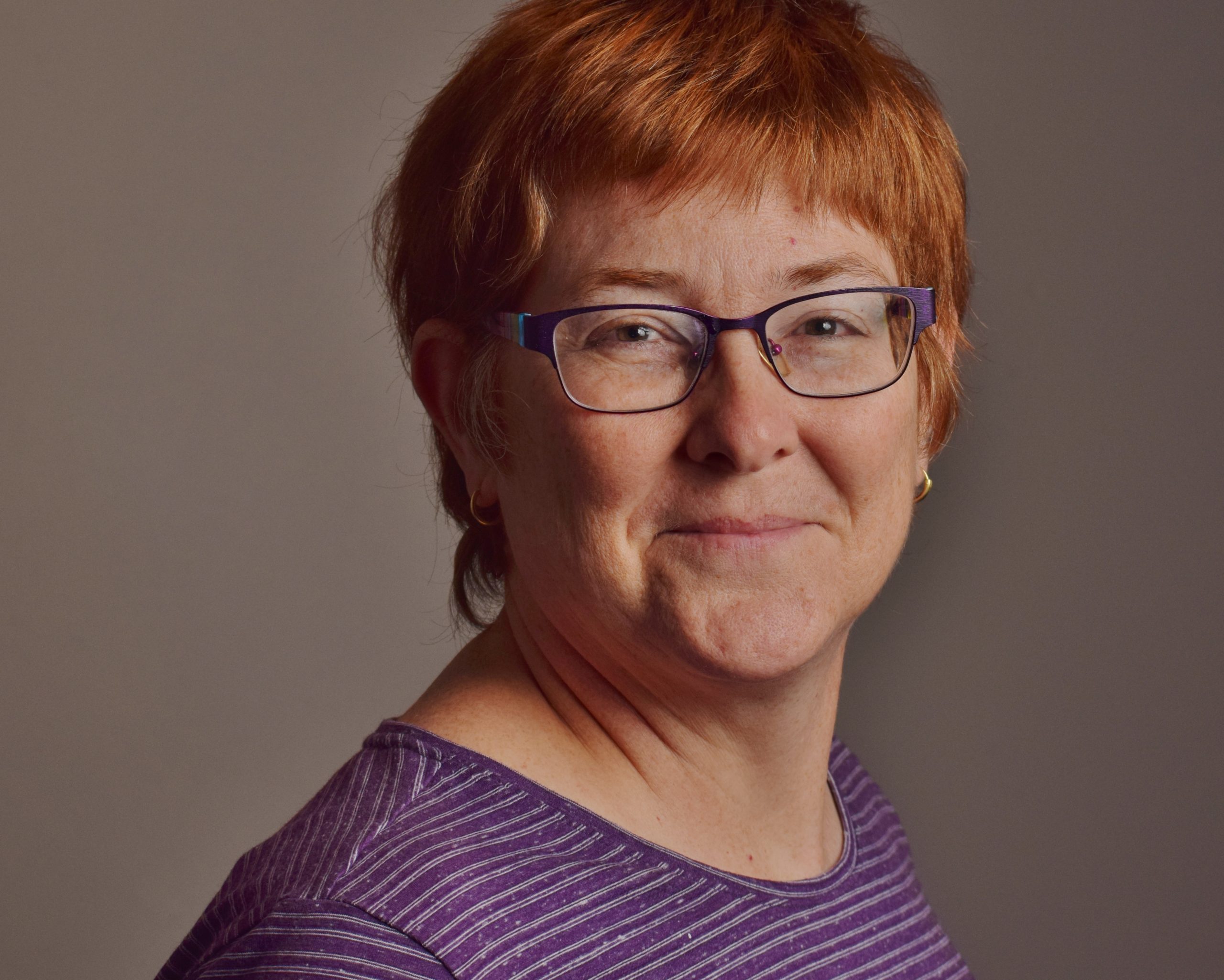 Photo by Milena Zofcinova
Lisa Mulholland, CFRE
Consultant & Freelancer at Mulholland Drive
I began Mulholland Drive to help organizations grow through special projects and efficient usage of Raiser's Edge .  I am passionate about building communities by finding and linking engaged citizens with meaningful opportunities. I have been a fundraising specialist and grant writer making advantageous connections for over 15 years in education, health, wellness, human services,  immigration & settlement, animal welfare and children's organizations.
SELECTED SERVICE PACKAGES
New Grant Seeker
Great starting option for organizations looking to test out granting opportunities
Locate 4-6 (or more)serious grant options
Write 4 basic components (project description, organization history, community impact, etc.), up to 10 hours
Complete 4 small or 1 large application(s) up to 5 hours
Provide 4 organizational guidelines for tracking and reporting
$874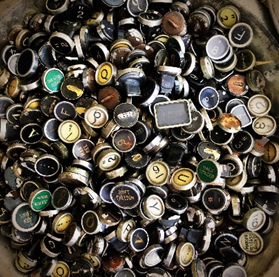 Database Analysis
Learn what your numbers tell you about your giving program
Review data and provide an executive overview of 5 years of giving history
Recommend focus areas and future actions
$556
Database Audit
A Health Check for your Database
Review and report on 5 areas of donor data quality
Make recommendations to reduce costs and increase income
$556
What People Are Saying...
Lisa has been an asset to our organization using her straight forward communication skills to advise and educate our staff and board of directors on fundraising philosophy, strategy, and execution. She quickly organized and delivered an exceptional thank you event for our donors helping us to establish a strong sense of stewardship with our community. Lisa planned and executed a creative Giving Tuesday campaign that helped us raise money for our not-for-profit while benefiting underserved youth in our community. Our donor base and profile as a not-for-profit have both increased with Lisa's guidance.

Neal Miller
Director of Marketing & Development, The Westdale
Hope is not a strategy. Working with Lisa is. Her thoroughness, insights and commitment to working at the highest professional standards are critical to making it to the finish line, and the potential "Yes" of a funder.

Claire Loughheed
Executive Director, DVSA
Clients